"I had cataract surgery with Dr. Jonathan Kaufman and I see great.  I see better now than I did when I was a kid.  It is just a shame I waited this long to have it done."
Sandra M from Zephyrhills, FL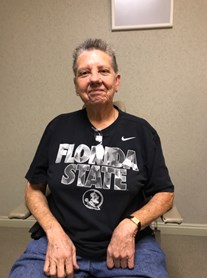 ---
"I had just about given up on golf (been playing 50 years) until I visit Dr. Jonathan Kaufman at Kaufman Eye Institute. He diagnosed me with cataracts. I had them removed and now my handicap has dropped 4 strokes and I am getting ready to join the Golf Channel Amateur Tour Senior division. Thank you Dr. Kaufman and everyone in the office at Kaufman Eye Institute."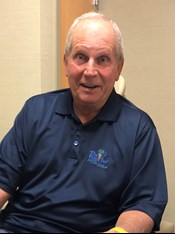 John from Wesley Chapel, FL
---
"Before I came to see Dr. Stuart Kaufman, I was legally blind because of my cataracts.  Now that the cataracts have been removed, my vision is 20/20.  I can do what I want!  I can see without glasses! 
Michael from Lake Panasoffkee, FL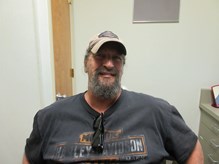 ---

"Finally, I can read signs without glasses! This was after many years of squinting with glasses on, and not making out words or pictures on highway signs. It is remarkable. Thank you Dr. Kaufman and staff!!"
Doris from Valrico, FL
---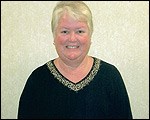 "I could not be more pleased with the Crystalens® procedure and the service of Dr. Kaufman and staff. Years after my lasik I had to always have reading glasses, now I am free of glasses and I am seeing both distant and close up wonderfully."
Karen from Zephyrhills, FL
---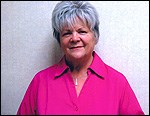 "Dr. Kaufman and staff made me feel like I was their #1 patient. They answered all of my questions and made me feel comfortable. Crystalens® is fabulous, I feel like I am a teenager again now that I don't need glasses. I would recommend this to anyone needing cataract surgery. I am telling everyone to have this procedure."   
Margaret of Bushnell, FL
---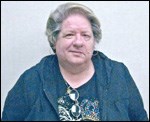 "My procedure was a wonderful experience, being able to see what Dr. Kaufman was doing. Awesome!!"
Kathleen of Webster, FL
---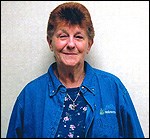 "The experience was amazing. I can actually see again, without glasses! I would do it again in a heartbeat."
Pat of Bushnell, FL
---
We had Fantastic service at Kaufman Eye Institute in Zephyrhills, Florida! My husband Kent, experienced an eye injury while we were spending the winter in Florida. While using an electric wire brush, one of the bristles flew under his glasses and punctured his eye.
Fortunately, we were able to connect with Kaufman Eye institute and they were able to see him immediately. Dr. Lin performed surgery on the eye to remove accumulated blood due to hemorrhaging and to analyze... any further damage. Two weeks later, Dr. Jonathan Kaufman performed complicated cataract surgery to further correct my husband's vision. When Kent entered the doctor's office he could only see shapes, and after the final surgery his vision was better than before the accident.
These doctors truly performed a "Miracle", and we would highly recommend them. The office staff also helped us with the financial portion of the process, including discounts for service and prescription drugs as our insurance carrier would only pay for medical treatment completed in the state of Michigan. We want to thank the entire staff for a job well done!
Carol from Zephyrhills/Michigan